What is Cardiology?
Cardiology is a medical specialty that focuses on the diagnosis and treatment of disorders related to the heart and circulatory system. These disorders can involve the blood vessels, arteries, heart valves, and the heart's rhythm. Common conditions in cardiology include coronary artery disease, structural heart disease (such as valvular heart disease), arrhythmias, and heart failure.
Who and when should seek help?
Patients who have
underlying heart disorder
may experience symptoms such as chest pain, shortness of breath during exercise or at rest, leg swelling, palpitations, or syncope. Those who experience sudden onset of chest pain should seek cardiology treatment immediately to rule out a heart attack. Cardiologists also frequently treat conditions such as hypertension (high blood pressure) and dyslipidemia (abnormal cholesterol levels).
What are the treatments offered?
The treatment options for heart disease depend on the specific type and severity of the condition. Different heart diseases can be classified based on their impact on the structure or function of the heart. The Cardiology department provides a comprehensive range of services including preventive care, advanced diagnostic tests, invasive and non-invasive treatments, post-operative recovery, cardiovascular rehabilitation, and surgical services.
Surgery Procedures
Surgical procedures for heart disease can include medical therapy or surgical intervention for conditions such as coronary artery disease. One common procedure is coronary angioplasty, which involves inserting a small tube through a blood vessel in the groin or wrist to correct narrowing in the artery that supplies blood to the heart. Device therapy, such as pacemakers or loop recorder implantation, are minimally invasive surgeries that aid the heart in circulating blood and monitoring heart rhythm. Surgery procedures related to coronary arteries available:-
Complex percutaneous coronary intervention (angioplasty & stenting)
Diagnostic right and left heart cardiac catheterisations (trans-femoral & trans-radial)
Fractional Flow Reserve (FFR) pressure wire study
Intravascular ultrasound (IVUS) coronary imaging
Optical coherence tomography (OCT) coronary imaging
Percutaneous embolisation of coronary arterio-venous fistula
Renal denervation
Inferior Vena Cava filter insertion
Pericardiocentesis
D/C cardioversion
Intra-aortic balloon pump insertion
Multi-slice coronary CT scan
Non-invasive cardiac investigations: Electrocardiogram, Transoesophageal Echocardiogram, Holter recordings, treadmill and pharmacological stress tests, ambulatory blood pressure monitoring, tilt-table testing, metabolic exercise testing, heart-rate variability study
Cardiology, Internal Medicine
Cardiology, Internal Medicine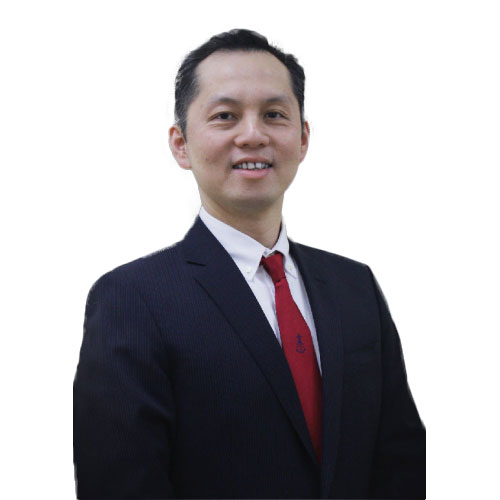 Cardiology