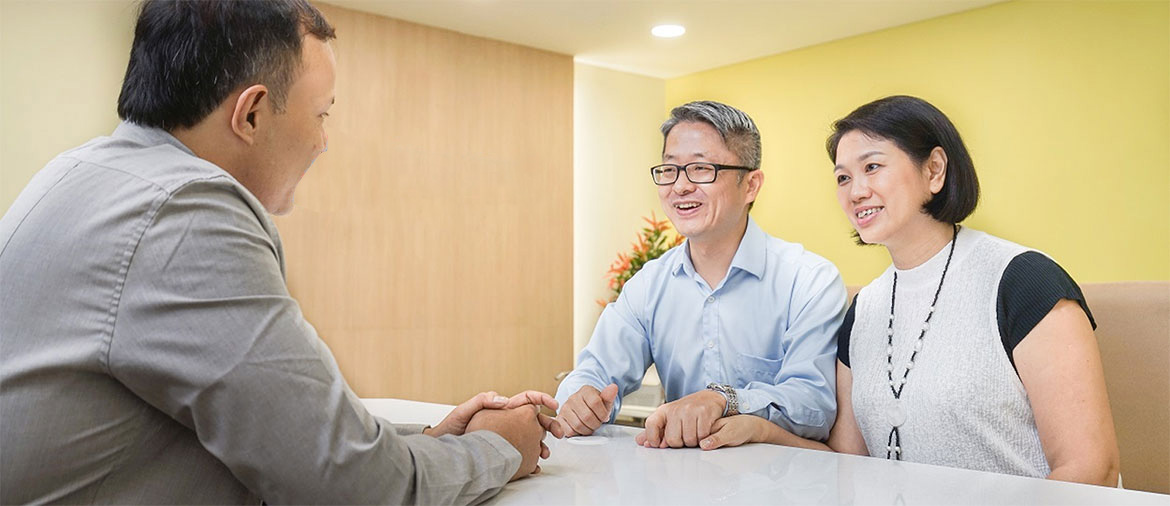 Visiting Hours
General Wards
9:00am - 8:00pm
Paediatric Wards
9:00am - 8:00pm
Maternity Wards
9:00am - 8:00pm
ICU / CCU / HDU
12:00pm – 2:00pm
6:00pm – 8:00pm
Admission/Discharge
We strive to make your hospital stay as comfortable as possible. Here are some pieces of general information pertaining to your hospital stay:
Call Bell

Call Bell services in the ward are not chargeable. Please call for assistance.

Waiting Areas

Public waiting areas are located at the lift lobby of all floors.

Telephone

All patients' rooms are equipped with a telephone to receive incoming calls. All outgoing calls are chargeable. (Local calls: press "9" followed by the required numbers. Outstation calls: press "0" to go through our operators.) Alternatively, there are public phones located at the lift lobby on all floors.

Meals

Meals are complimentary for in-patients only. Food is supplied according to the patient's age and condition, and mealtimes are as follows:

Breakfast : 8.00am – 9.00am
Lunch : 12.00pm – 1.00pm
Afternoon tea : 3.00pm – 3.30pm
Dinner : 6.00pm – 7.00pm
Night tea : 8.00pm – 8.30pm

Please use your own cutleries for non-halal food. A hot water flask is provided and hair dryer is available upon request.
Electrical

Own electrical items are strictly not allowed in the hospital.

Smoking

Smoking is prohibited in the hospital compound.

Valuables

In the interest of safety, we request that you do not bring any valuables into the hospital. Sunway Medical Centre does not accept responsibility for the loss or damage to personal property.
Please have a look at the guidelines provided here: Admission Flow | Discharge Flow.
The following information is divided into three categories to accommodate the different types of patients, namely: