Sunway Medical Centre Velocity highlights cancer awareness through its fourth anniversary event
12 September 2023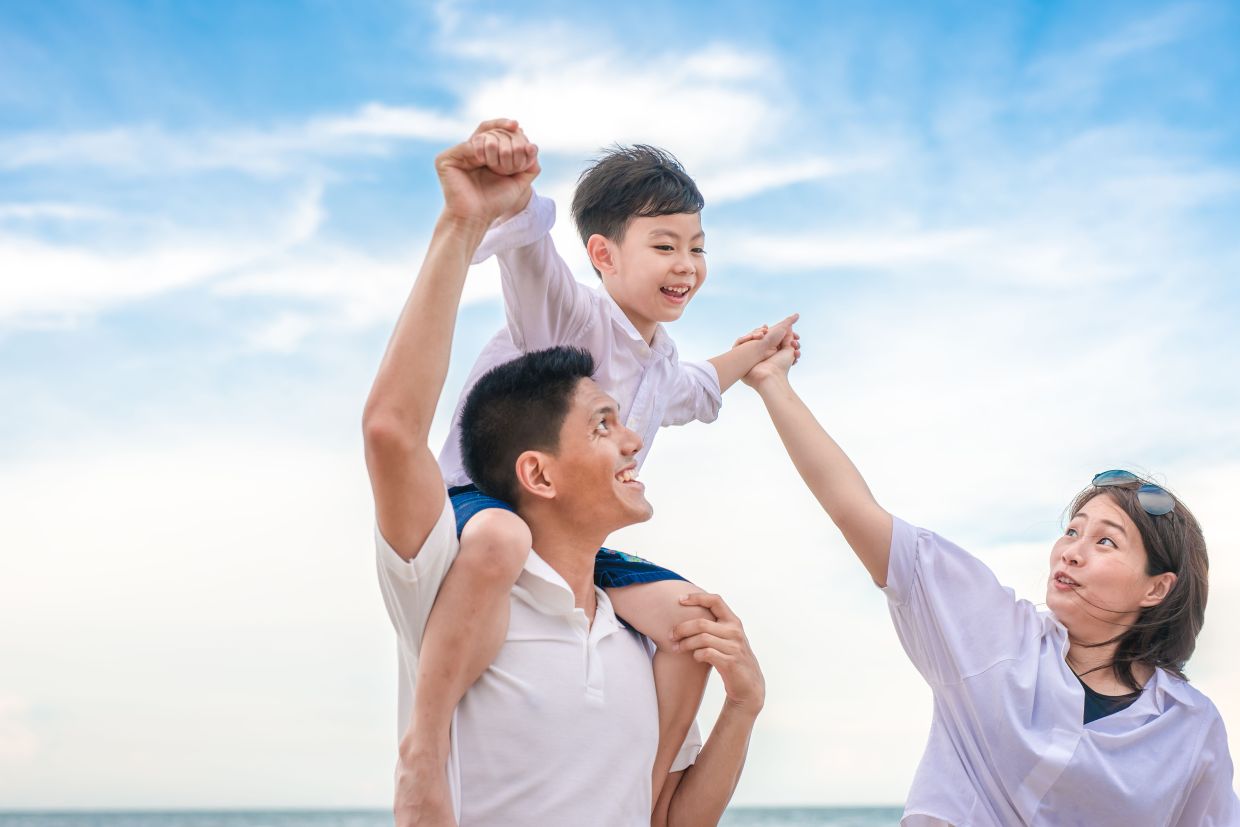 KUALA LUMPUR: This September, Sunway Medical Centre Velocity (SMCV) is commemorating its four-year milestone of serving the community with its #Here4You campaign.
Dedicated to elevating cancer awareness among the younger generation and emphasising the importance of early detection and cancer prevention, SMCV is reiterating its commitment to journeying alongside its patients so they can live healthier lives.
As part of the celebrations, SMCV is announcing a special three-day event that will take place in Sunway Velocity Mall to engage the community in a fun way while shedding light on the importance of proactive cancer health measures.
Attendees can look forward to thrilling activities, such as a "Grip for Good: Fighting Cancer Together" human claw machine, "Beat The Time, Beat Cancer" wind chamber challenge and challenging "Toss the Cell" and "Be Fast, Catch It Early " games, as well as exciting lucky draws.
Adding to the carnival atmosphere are participating vendors from the mall including Nando's, MiXue, JuiceWorks and Eureka Popcorn to liven up the event.
For families with children, parents can also be assured that their young ones can spend their time participating in fun activities such as sand art and candle making at the KidzB corner.
In addition to the entertainment delights, attendees will also have the opportunity to explore relevant screening packages and visit vendor booths from non-governmental organisations (NGOs). These include the National Cancer Society of Malaysia (NCSM) and the National Transplant Resource Centre for organ donor pledging, who are on hand to provide greater insight and a more holistic overview of cancer.
On Sept 23, SMCV consultants will be on ground to speak to attendees who want to find out more about specific cancers and other health concerns.
Attendees can interact with the consultants and clarify any questions they may have about diseases, screenings, preventions and treatment options from the line-up of specialists such as and not limited to obstetrics and gynaecologists, fertility specialist, psychiatrist, and cardiothoracic surgeon among others.
SMCV will also be conducting free health checks throughout the weekend at a dedicated health check corner so attendees can find out more about their health levels and take the necessary steps to improve their wellbeing.
SMCV will also be providing attendees with another learning experience in partnership with Viatris to present an inflatable heart exhibition where guests can learn more about heart health.
In view of the upcoming World Heart Day on Sept 29, the interactive experience will allow guests to learn about the functions of the heart and the importance of cardiovascular health in relation to overall well being.
SMCV invites everyone to participate in this immersive weekend event, fostering learning and enhancing cancer awareness.
Together, we can make a difference in the fight against cancer. Mark your calendars and join us for a memorable experience from Sept 22-24 at Sunway Velocity Mall's Level 1, V Boulevard. (10am to 10pm).
For enquiries, contact 03 9772 9191 or email [email protected]. For more information on Sunway Medical Centre Velocity, visit www.sunmedvelocity.com.my (Facebook: Sunway Medical Velocity).
Back